Photography & Video Studio Rental
Espace Gris photo Studio is  a 3300 sq minimalistic loft located in the South-West Of Montreal by the beautiful Lachine Canal. The photography studio is operated by a crew of photographers who understand the needs that creatives require in order to maximize their productivity. The photography studio is a perfect rental for individuals or team who want to create in a clean, open and inspiring environment. The photo studio is equipped with  a 24′ wide 180 degree cyclorama wall and 3 12′ high windows facing north that brings in natural light plus many more amenities.  Book a day by simply choosing your date on the calendar. We are excited to host your next creative session.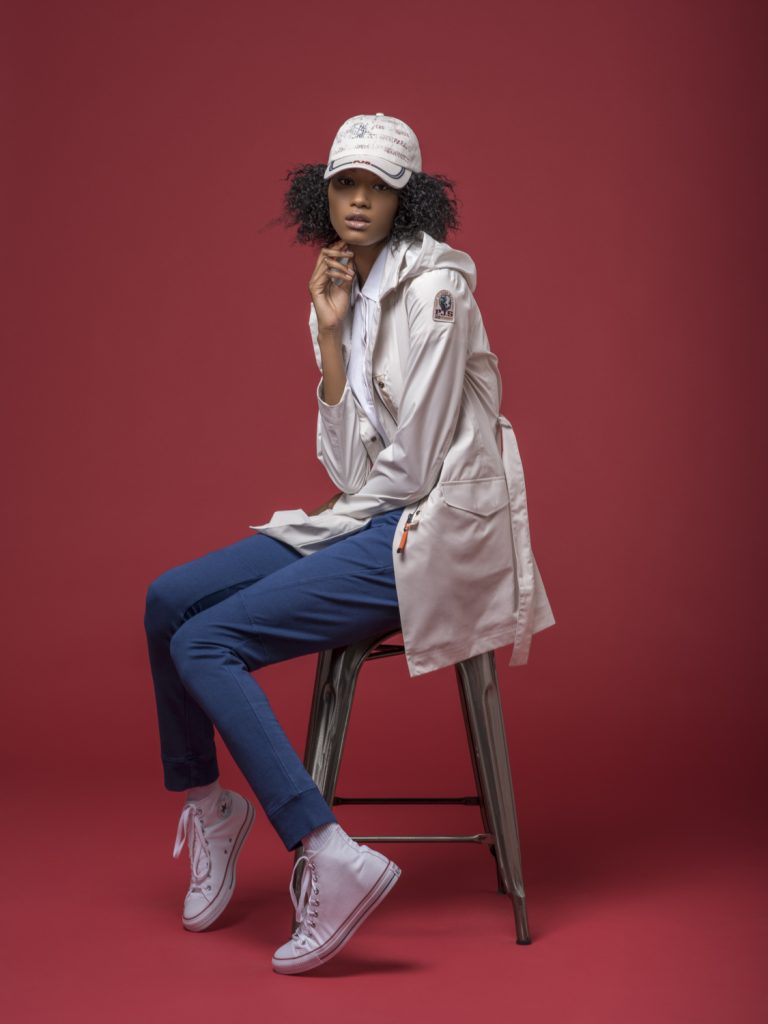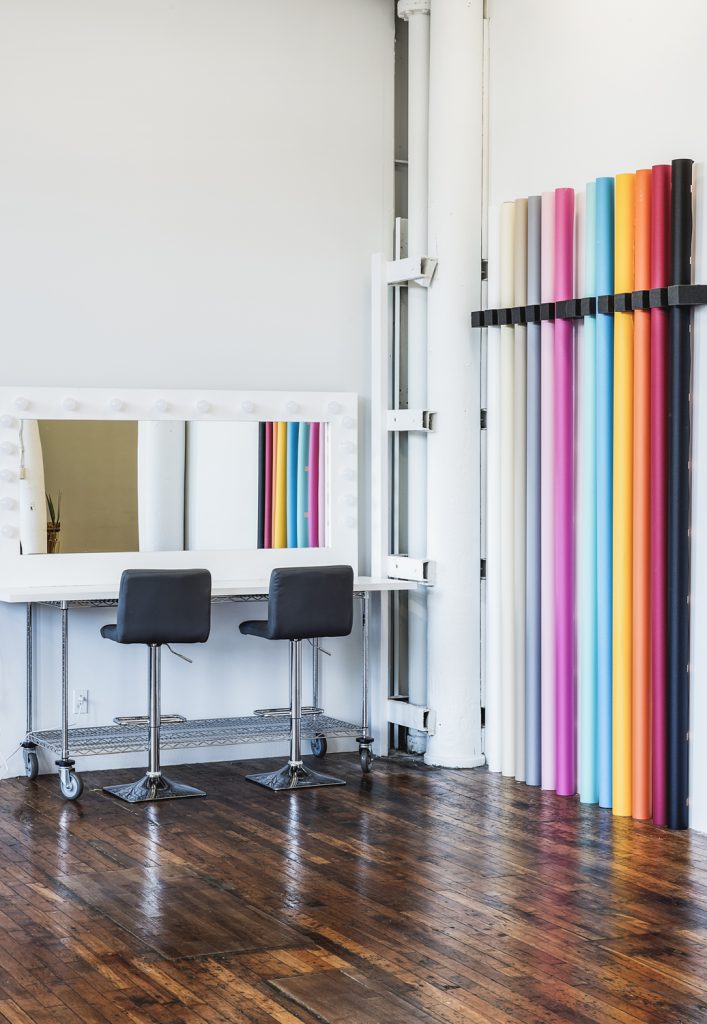 Our studio was designed with you in mind.We have taken our minimalist aesthetic and transformed it into a space that is clean, spacious and functional. The 180 degree cyclorama wall is perfect for shooting e-commerce, portraits or creative photo-shoots. The possibilities are endless in a space that is well lit, bright and inspiring. Book your next creative session with us!
Studio Features & Pricing Plans
3300 sq ft
24′ x 12′ 180° Cyclorama
16′ White Ceilings
9′ Seamless Wall Mounted Backdrop System
3 North Facing Windows 11'( Natural Light)
Blackout Curtains (Doubled)
Some Exposed White Brick
Restaurant Mckiernan (Mon-fri) Same floor
Original Hardwood Flooring
Bathroom w/Shower
Kitchenette w/Fridge
Nepresso Machine ( Pods not incl)
Microwave
Fibe Wifi
Lounge Area
Work Area with Desk (6)
Make-up/Hairstyling Station
Heavy duty Steamer
2 Heavy Duty Wardrobe Racks
Sonos Sound System (bluetooth)
Valet Parking
Same floor Loading Dock
Air Conditioning
USB Charging Station
$100/hour
1 HOUR INFLUENCER RATE
We offer a special one hour Influencer rate for those in need of a beautiful space for a short time to create content.
Contact us for availability after purchasing this package
$470/Half day
COMMERCIAL
Day: 9:00 am - 1:00 pm
Add Hour: $125
*Request Fresh coat of paint for Cyclorama painting: $100
$670/Full Day
COMMERCIAL
Day: 9:00 am - 5:00 pm
Add Hour: $125
*Request Fresh coat of paint for Cyclorama painting: $100
$285/Half Day
EDITORIAL
Half-Day: 9:00 am - 1:00 pm
* Flex time schedule available upon request
Add Hour: $75
$435/Full Day
EDITORIAL
Day: 9:00 am - 5:00 pm
Add Hour: $75
**15% fee will be added on all weekend rentals. 
*** Please contact us events@espacegris.com for pricing. The listed pricing is currently for photography & videography projects only.
Our team of professionals can set up your backdrops and lighting for you before you arrive on set at no additional charge.
Lighting & Equipment Rentals
Full Service studio with on site strobe and equipment  rentals.
With every Full Day Commercial Rental enjoy an extra hour of creativity on us.